Hey there! 
We are a mixed community of singles, married couples, families, and young adults from many different backgrounds. What unites us is our desire to know more about Jesus. Some of us have fallen in love with Jesus in response to His love that He has showered on us. Others of us want this experience, but we are learning how to fall in love with Him. We are all on this journey together, and part of that journey includes gathering together every week to encourage one anther and listen to various individuals share their experience with Jesus. Sometimes we gather more than once a week if there are other events happening! 
We welcome you to join our programs. 
Weekly Gatherings
Prayer Meeting: Wednesday at 7 p.m. (virtual)
Youth Vespers: Friday at 7:30 p.m. (virtual)
Sabbath School: Saturday at 9:30 a.m. (in-person & virtual)
Worship Service: Saturday at 11:00 a.m. (in-person & virtual)
Please send us a message for the link to join the prayer meeting and vespers. For Sabbath School and Worship Service, you are welcome to join us onsite at this address or online via YouTube.
More About Seventh-day Adventists
The Seventh-day Adventist Church is a mainstream Protestant church with approximately 19 million members worldwide, including more than one million members in North America. The Seventh-day Adventist Church seeks to enhance quality of life for people everywhere and to let people know that Jesus is coming again soon.
Adventists believe a Trinity of three persons—the Father, the Son, and the Holy Spirit—make up one God. They made salvation possible when Jesus, the Son, came to earth as a baby in Bethlehem and lived a sinless life in accordance with the Father's will. When Jesus was crucified for the sins of the people of the world and arose from the dead on the third day, victory was won for everyone.
When He returned to heaven following the resurrection, Jesus left the Holy Spirit to serve as our Comforter and Counselor. He promised to return to earth a second time to complete His plan of salvation and take His people to heaven. Adventists are among the believers who look forward to that day.
Adventists believe that God is concerned with the quality of human life, and that everything—the way we live, eat, speak, think, treat each other, and care for the world around us—is part of His plan. Our families, our children, our jobs, our talents, our money, and our time are all important to Him.
Contact our Pastor
As the pastor of CVAC, he guides the members in spiritual, mental, emotional, physical health and reaches out to the community to support them. Please contact him if you need support or guidance.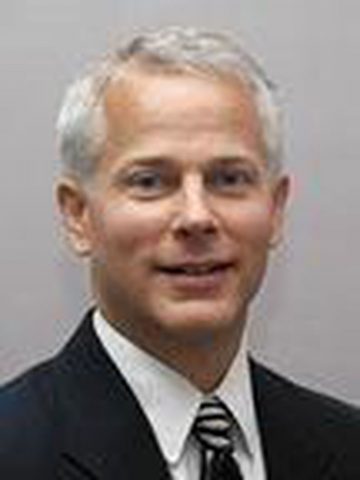 Pastor: Thomas Dombrowski
Email: info@ctadventist.org
Phone: (860) 644-6119